Trusted & Professional Service
The Optical Shop at The Brook House has provided optical services to families in the Boston, Brookline, and Newton communities for over 30 years. Felix Shlosman, R.D.O., has committed himself to the best possible care with the best possible products for optical needs, prescription lenses, contact lenses, sunglasses, and more. Your vision and your comfort are always his top priority. The Optical Shop is the optical store this community trusts year after year.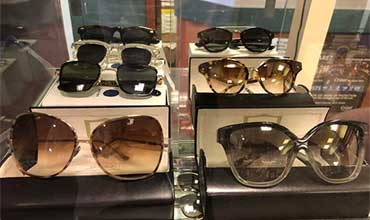 Show room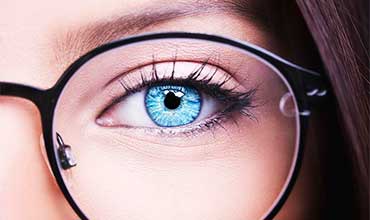 Eyesight check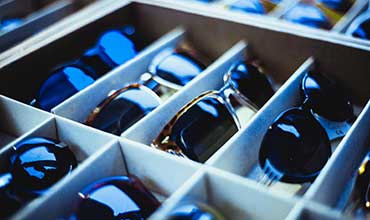 Prescription
Other testimonials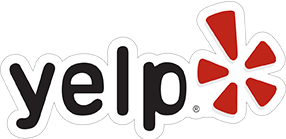 Making Your Favorite Glasses as Good as New Again!
It can be difficult to find that perfect pair of glasses, so when you do, you want them to last. We can help you out with that at The Optical Shop. With the latest technology, we can make your perfect pair of glasses perfect again. Offering same day glasses, and in some cases, repairs within an hour, we can deal with scratches, damaged lenses, outdated prescriptions, damaged frames, and more. Trust us with repairs on your favorite pair.
Articles
The most important part of choosing glasses is the lenses! Whether it is picking the right coating or material, our experts in Brookline, MA can assist you.
Take a look at the eyeglasses lens guide offered by the Optical Shop in Brookline, MA.
Whether you wear your glasses out of necessity or to compliment your fashion choices, you always need them to be in solid condition.
Patients with changed vision or scratched, damaged lenses can keep their favorite eyeglasses when they opt for easy prescription eyeglass lens replacement.
Same day optical service in Brookline, means if you get your prescription in the morning you will receive your glasses by the end of the day, ready to wear!
We offer amazing adjustment technologies that keeps customers comfortable in their designer frames.
Michel Atlan Collection, classic French glasses and frames, where sophistication meets style from French born designer Michel Atlan at a great price
The Optical Shop at the Brook House is the place to go when you cannot see correctly. Swing by to purchase the best eyeglasses in Brookline, Massachusetts.
Brands
Comfort, Fit, & Quality
The Optical Shop at Brook House with Felix Sholsman offers all the best quality brands from the most respected companies in eyecare. With that quality selection, what matters most is how the glasses, contact lenses, or sunglasses fit you, your needs, and your lifestyle. Your comfort and fit are as much of a priority for us as the perfect vision these products offer, and we will help you find the best fit for you.