We will take care of you and your family from making sure you have the correct prescription until you walk out of the store with the perfect eyewear for you and your lifestyle. We offer quality, affordable, and luxury brands of glasses and frames, we replace lenses and frames, we offer contacts and sunglasses, and we have doctors in the same building if your prescription needs to be updated.
Same Day Glasses
Prescriptions & Prescription updates
Measurements for Multi-Focal Lenses
Lens Replacement
Frames
Contact Lenses
Sunglasses
Unique Brands and Styles Available
Our most popular service is same day glasses – sometimes finished within an hour! We have the technology, equipment, and trained staff to complete replacement lenses, replace frames, and prepare new glasses while you wait.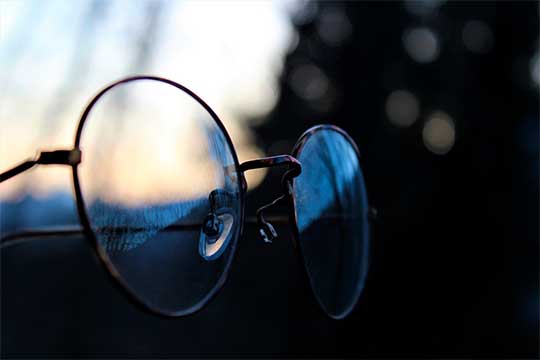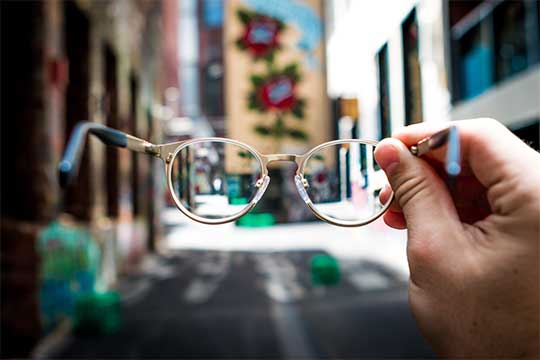 Use the form below to contact us and to get started scheduling an appointment. Help us to understand what you need and how we can help you with your eyecare needs. The Optical Shop at The Brook House with Felix Shlosman, R.D.O., and his staff are here for you. Your vision, comfort, and convenience are important to us. You can also call us. We'll be happy to help.