All Your Best Options in Sunglasses
Prescription sunglasses are looked at as a luxury by some, but more and more, having a reliable pair of prescription sunglasses is important for outdoor work, leisure activities, sports, play, and daily life. Protecting your eyes means maintaining your prescription, but also protecting your eyes from the sun while working and playing outdoors. The Optical Shop at The Brook House, serving Boston, Brookline, and Newton, has the widest range of prescription sunglasses available at the very best prices around.
Quality, Choice, & Style
With so many brands to choose from, you can come into The Optical Shop yourself to see everything that is available, and we will help you narrow down your choices to the sunglasses which best serve your needs and your style.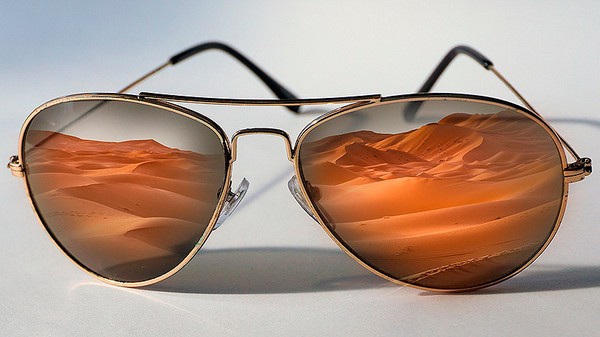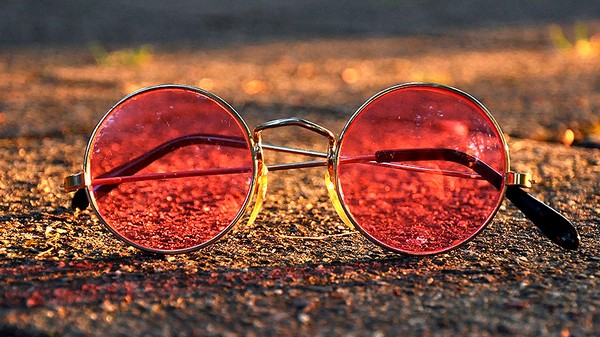 We have all sorts of shapes, colors, frame types, styles, lines, brands, makes, and features to fit your needs and your look. With H20 Blue and Revo Lens Technology among other options, we can offer you lenses that filter out the light which most contributes to eye fatigue and damage from sun exposure. Many options also provide durability so that your active lifestyle does not have to put your glasses or your vision at risk. We also offer luxury brands which make a statement and get noticed when it matters. We know we have an option that best fits you.