Getting the Right Pair of Sunglasses for You
The Optical Shop at The Brook House is the best place to go to buy men's sunglasses in Boston. You don't want to grab just any random pair off a rack in a drugstore. Not when we have an optician who can help with the choices of glasses, frames, plastic versus glass, and more.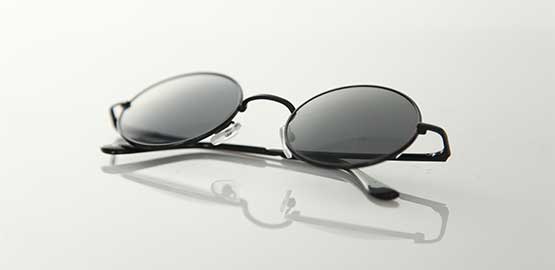 Our optical store in Brookline carries all types, styles, and brands including Hugo Boss, BourGeois, Plume Paris, Revo, Banana Republic, Wiley X, and more. When it's time to buy men's sunglasses, there are some basic things to consider. Discerning customers want to buy from people like us who know the products. They also want quality like the brands we offer to customers buying men's sunglasses in Boston. Above all, comfort matters when something is going to be worn on a regular basis. Sunglasses are a statement about a man's style, but if the gentleman wearing them notices how they sit on his face, he will be uncomfortable, and they will be a distraction instead of a help with his daily activities.
At our optical store in Brookline, you can count on us to serve the customer's needs first. Every aspect of the product needs to compliment your lifestyle and needs. They need to be functional to protect your eyes from the sun, they need to compliment the wearer's personal style, and they need to go almost unnoticed by the person wearing them as they go about their activities. If you don't see better with them on, then they are not right. If they slip or have to be adjusted while active, it's the wrong pair for your lifestyle. No one has to settle for the wrong pair of protective lenses ever again. When buying men's sunglasses in Boston, everyone will want to come to The Optical Shop at The Brook House.