Serving Boston, Brookline, and Newton for Over Thirty Years
Contact lenses can be a great and attractive alternative to traditional glasses. Sometimes, contact lenses are the best choice for an active lifestyle.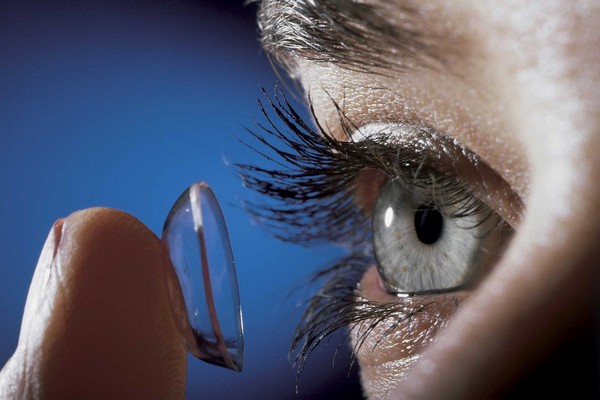 When you order contact lenses with us at The Optical Store, we will take the time to be sure you get the brand and options that best serve you at a price that will always fit your budget. It is important to see well, but it is also important for your contact lenses and your eyecare to be comfortable for you and to give you confidence.
We offer the best quality selection with the most options for you. We offer numerous brands including Acuvue, Biofinity, Proclear, and Freshlook from the most trusted companies such as Alcon, Baushe & Lomb, Coopervision, and Johnson & Johnson. Because we offer the best, we stand behind the lenses we offer with complete confidence. We can offer you Multifocal contacts, Bifocal, Color Enhancing, Soft, Vial, and more. We can also offer you options with disposable contact lenses for daily, weekly, bi weekly, or monthly cycling options.
Pick Out and Pick Up Contact Lenses at The Optical Store
What works for you is what is best for you. That includes everything from prescription to fit and feel to the care plan that best fits your lifestyle to a price that fits your budget. You get all of that with you eyecare at The Optical Shop at The Brook House. Order contact lenses and pick up contact lenses with us for the best service and res ults. We will be sure your prescription is up to date and taken care of with accurate lenses that are right for you. Our clinic will be here for you every time adjustments are needed for your vision, your life, or your comfort because all of these aspects of your care are important to us.