Our services
The Optical Shop specialize in personalized honest service, proper frame adjustments, measurements for progressive multifocals, analyzing your glasses that you have purchased elsewhere and properly adjusting them to your facial features.
Free Consultation
Come see us at The Optical Store at The Brook House to find exactly what you need in eyecare and what the complete cost will be with our free consultation. You will find that our prices are competitive with all other optical stores in the area, but our service and attention to detail is unmatched. We can show you all your options in prescription glasses, frames, lenses, contact lenses, and prescription sunglasses. You'll have all the information you need and understand all of your options before you make your decision and order.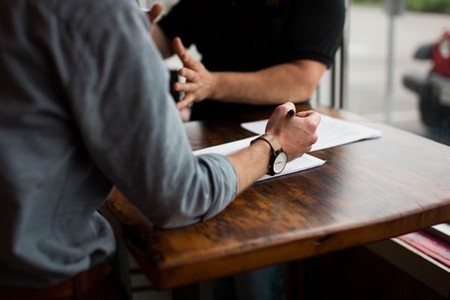 Extensive Selection of Eyeglass Frames
We care about your vision as well as your comfort and personal style. The right or wrong frames will change the way you look even as your prescription changes the way you see. We will take the time to go through all the quality options we have available as you make the right selection of frames for your glasses. We have a range of colors, brands, looks, styles, lines, and materials for any type of lifestyle, purpose, or use. Trust The Optical Shop to help you see well and look great at the best possible price.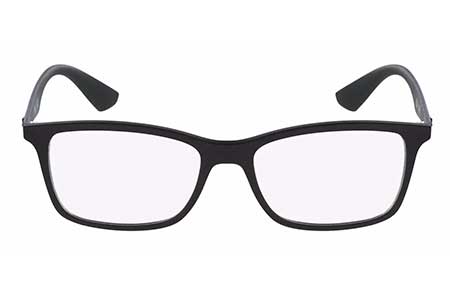 Great selection of Lenses for eyeglasses & sunglasses
Once we help you find the right prescription to frames, we will help you with your selection of lenses. Your glasses need to serve your needs and your lifestyle. Whether you need them for reading, work, outdoor, or multi-purpose, we have multiple options to serve you. With Bi-Focal, Multi-Focal, transitional lenses, color filtering lenses, prescription sunglass lenses, and more, we will definitely have the kind of lenses the fulfill your prescription and vision needs, your lifestyle, and your comfort and convenience.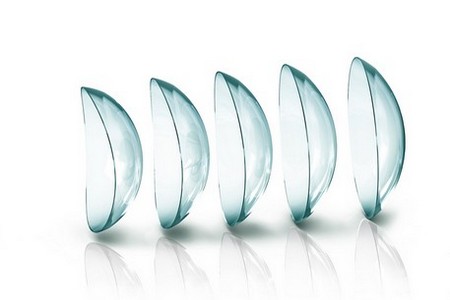 Lens Replacement
Your vision and your eyecare needs change over time. The Optical Shop at The Brook House keeps up with those needs by helping you get an accurate and up to date prescription as well as offering a lens replacement option. Whether your glasses have been damaged, scratched, or your vision needs have simply changed, we can fit your new lenses to your new needs and into your old frames as desired. We can also work with you to upgrade your lenses to new styles or with additional features that better serve you.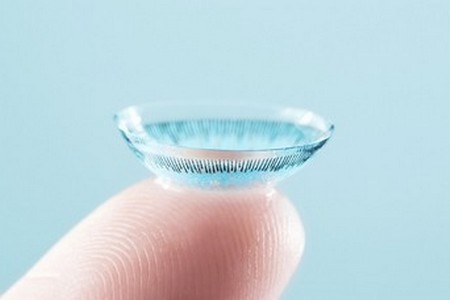 Lenses for Prescription
The Optical Shop at The Brook House and Felix Shlosman are here to help you match your lenses for prescription to your individual needs and comfort. We have the most up to date technology and brands to be sure your prescription is both current and accurate. We also strive to match the lenses to your style, comfort, and fit for you. Your satisfaction is vital to us, so using all our skill, expertise, and experience we will make absolutely sure your glasses are perfect for you in every way, especially when it comes to your prescription lenses.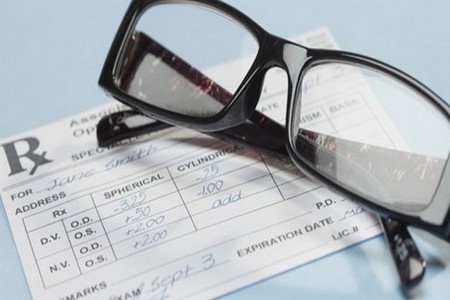 Glasses Repair
When you find the perfect glasses with the perfect frames and style for you, you don't want to give those up. This search for what's right for you along with the cost involved can make it so upsetting to have your glasses damaged. The Optical Shop at The Brook House has state of the art technology to deal with damage to lenses or frames, scratches, or most other forms of common damage for glasses. We will repair your perfect glasses as good as new the same day, sometimes within the hour!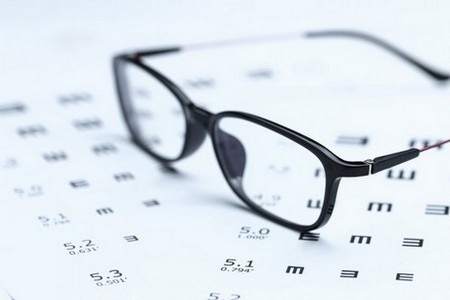 Write You a Prescription for Glasses
We pride ourselves in taking care of our customers from the beginning to the end of the process with their eye care needs and we have been doing this for our customers for over thirty years. This begins with the prescription process. We offer a free consultation to get you started, and then we work with you to secure a current and accurate prescription for your glasses. With the prescription, we can then get you set up with glasses, contacts, or prescription sunglasses as needed.