Buying Men's Eyeglasses Doesn't Have to be a Hassle
The Optical Store at The Brook House offers opticians in the store who can help clients with the choice of glasses, the right frames, the right prescription, decisions of plastic vs glass, colors, style, and fit. Many stores cannot accommodate both the function of the prescription as well as the look and style for the customer. The Optical Store at Brookline offers both.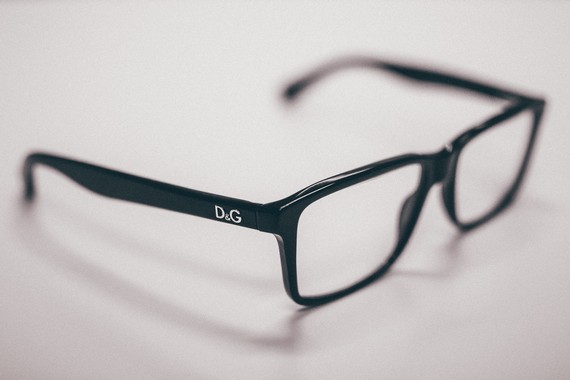 Anyone seeking to buy men's eyeglasses in Boston should choose the Optical Store at Brookline. We understand that every aspect of a pair of prescription lenses and frames have to serve the needs of the individual. Any two pair can dramatically change how a man looks. This alters the perception of others about you. Do they see confidence or reservation? Do people in your personal and professional life see style and rugged good looks or do they see awkwardness and weakness? The primary goal is to be able to see clearly. After that, it is also important to look a feel good. In a way, the profile of the product the customer selects needs to achieve function while making him look like himself but even better.
This decision changes how a person feels about himself. It helps to have people like the great staff at The Optical Store at The Brook House who care about getting this all right for the customer. The fit around the ears, nose, and face needs to be comfortable because it's going to be an everyday fixture at work, home, and leisure. All choices reflect upon the gentleman making them. The face and eyes are the primary focus when someone is sizing up potential partners in business, in your personal life, or romantically. This can be a real stressor for a selection that is primarily about simply seeing clearly. We always work until the client is completely satisfied with everything right down to how he looks to others.