Buying Women's Sunglasses in Boston Made Easy and Painless
It's unfortunate that so many sellers tend to think hanging selections along a wall or on a kiosk is all the work they need to put into helping customers buy the right pair of eye protection. The Optical Store at The Brook House realizes buyers need more than that from a good store.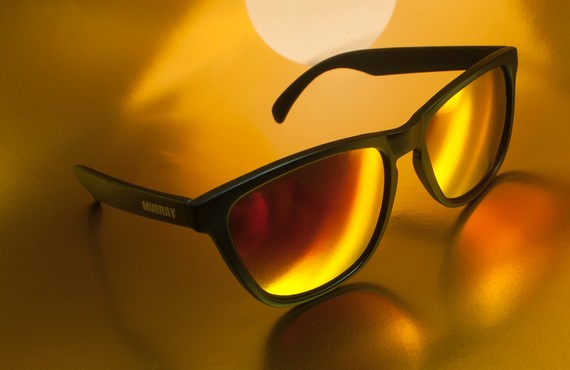 It's also a shame that too many stores think people who come to buy women's sunglasses in Boston are just looking for a smaller version of what the men wear. The Optical Store at Brookline has opticians in the store who can assist in every way including with prescription lenses, the choice of glasses, frames, plastic or glass, and more. They will be able to give you more expert guidance than someone who knows as much about the product as anyone else on the street like in other stores. Your choice of eye protection needs to serve you in every way from style to fit to lifestyle to their function. There is no reason to settle for anything less with sellers who don't feel inclined to offer real quality customer service.
The Optical Store at Brookline understands the priorities involved in this decision. First, the lenses have to protect your eyes from the sun while still allowing the wearer to see clearly. This includes getting the prescription right, if that is a factor. Next, they need to be comfortable without rubbing, slipping, or falling off. If you feel or adjust them all the time, that's not going to work. They need to be lifestyle compatible including work, daily wear, and sporting activities. Finally, it's not too much to ask that they make her look her very best. Style matters in making the customer look and feel comfortable and confident. Come to The Optical Store at The Brook House to get the right pair for yourself the first time.