Eyecare especially for you
When you are looking to buy women's eyeglasses in Boston, here at The Optical Shop at The Brook House, we are Women's eyeglasses specialists. We understand your needs, helping to guide and advise our clients to make sure that they buy women's eyeglasses that look great, feel great and provide the vision and clarity their eyes need.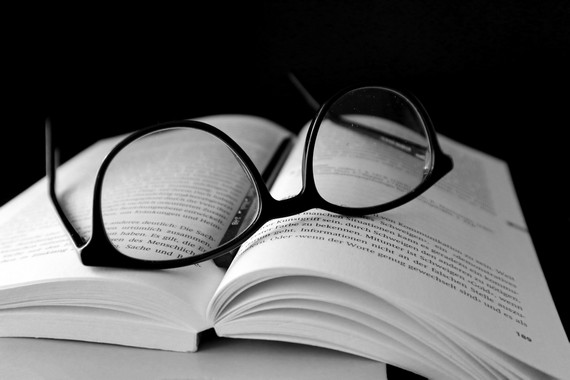 The right style for you
Choosing the right women's eyeglasses is not just about the vision correction they provide. When you buy women's eyeglasses, you want them to look good too, and that means understanding what styles look good with your particular face shape. If you have an oval face shape, the frames that look best are those that are as wide, or a little wider than your own face at its broadest point. For those with round faces, squarer frames contrast nicely and create a pleasing look. Square faces, by contrast, work best with curved styles, so an oval frame is a good choice. There are other shapes of course, which is why when you buy women's eyeglasses in Boston, its always a good idea to ask for advice on frames that will suit you best.
Your specialist optician
When you visit an optician, they don't just test your eyes, they can also help you with the many choices you have today. We talked about fining frames to suit your face shape, but when you buy women's eyeglasses today there is so much more. From frame materials to the choice between glass or plastic lenses, when you buy women's eyeglasses in Boston, you will need some help. At The Optical Shop at The Brook House we understand that, and help you every step of the way. With out care and guidance, you can find the perfect eyeglasses every time. We are specialists in women's eyeglasses, so give us a call today and find the right pair for you, first time, every time.