Protection for your precious sight
If you've been thinking about buying sport glasses you've come to the right place! Here at The Optical Shop At The Brook House, we strive to help both men and women buy sport glasses in Boston. If you're wondering why you would ever need to buy a pair of sport glasses, we can help with that as well!
Free Consultation
The types of activities and sports you are into determine the type of sport glasses you will need. The optical store in Brookline can help you decide which type and shape you will need, such as eyeglass shaped, eye goggle shaped or even if a full face mask or eye shields are required. You can even find men's and women's sport sunglasses if you are outside for a prolonged period of time. If the sport you play involves high speed projectiles, such as racquetball, your sport glasses will need to withstand the force of impact if they are accidentally hit. If skiing is your thing, then a pair of sport goggles would be best to block the wind and snow. The color of the lenses also plays a big role in helping with vision and accuracy in certain sports.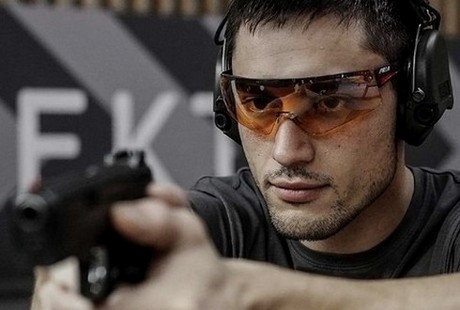 Selection of Frames for Glasses
Sport glasses aren't just for the obvious sports such as basketball or football, either. Men and women would benefit from buying sport glasses for many other activities, such as target practice at the gun range, water skiing, golf, racing or even swimming. Our professionals at the optical store in Brookline can help with all your questions and with choosing the correct type of frames and lens material. You do not have to wear prescription eyeglasses to buy sport glasses! Also, any pair of sport glasses you buy can easily be made with prescription lenses! Come by The Optical Shop At The Brook House and talk with one of our friendly professionals about buying sport glasses right here in Boston. We are your one stop shop for all your vision needs!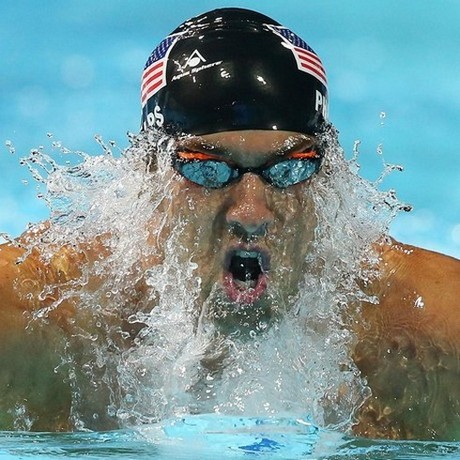 Selection of Lenses
Once we determine your prescription, our experts will help you with your choice of lenses. Your glasses need to serve your needs and your lifestyle. Whether you need them for reading, working, outdoor activities or multi-purpose, we have several options to serve you. We offer Bi-Focal, Multi-Focal, transitional, color filtering, sunglass lenses and more. We will definitely have the kind of lenses needed to fulfill your prescription and vision needs; with your lifestyle, your comfort and convenience being top priority.