Brookline Optician Offers Easy Prescription Eyeglass Lens Replacement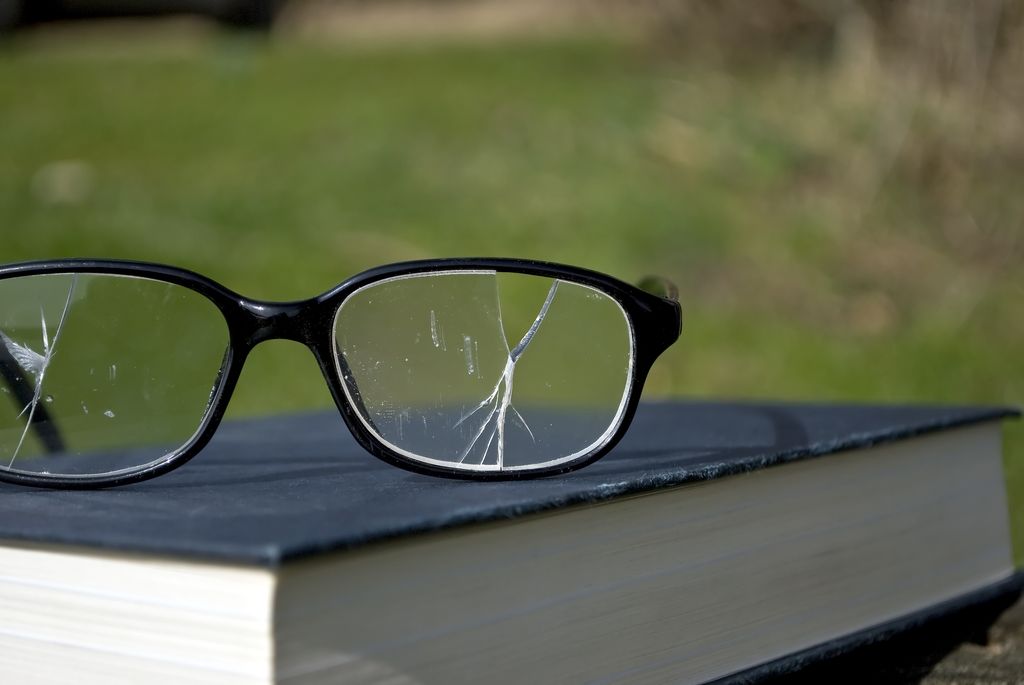 Your eyeglasses are a fashion statement. At The Optical Shop at The Brook House, patients spend considerable time trying on pair after pair, seeking just the right look. But lenses can become damaged or scratched and vision and eyecare needs change over time. Patients often worry that prescription lens replacement will mean having to give up their favorite eyeglasses but don't fret. The experts at The Optical Shop at The Brook House can quickly and easily replace lenses in your frame.
Can you easily replace eyeglass lenses yourself?
Have you seen articles or videos on the internet claiming to teach you how to do your own eyeglass lens replacement and wondered if you should give it a try? Our professional staff cautions against this choice. Your eyeglasses are a custom-made medical device, just like a hearing aid or the prescription orthotics that you might put in your shoes. Just as you wouldn't do your own adjustments or alterations on those devices, you shouldn't take glass lens replacement into your own hands, either. When patients need prescription lens replacement, they trust our Brookline optician for courteous, professional assistance. How can we help you? Call or stop in today.
Can you replace prescription lenses in old frames?
Absolutely! Damages, scratched lenses or a change in vision doesn't have to mean giving up your beloved glasses or an investment in new frames. If you've been wondering, "Where can I find an optician near me?" but putting off your next eye exam or glasses update, schedule an appointment at The Optical Shop at The Brook House today. Our expert optician can easily provide you with a new, up-to-date prescription and then replace lenses in your old frame.