Where to Go When You Cannot See Correctly – The Optical Shop at the Brook House
Your Journey to Finding the Best Eyeglasses in Brookline, Massachusetts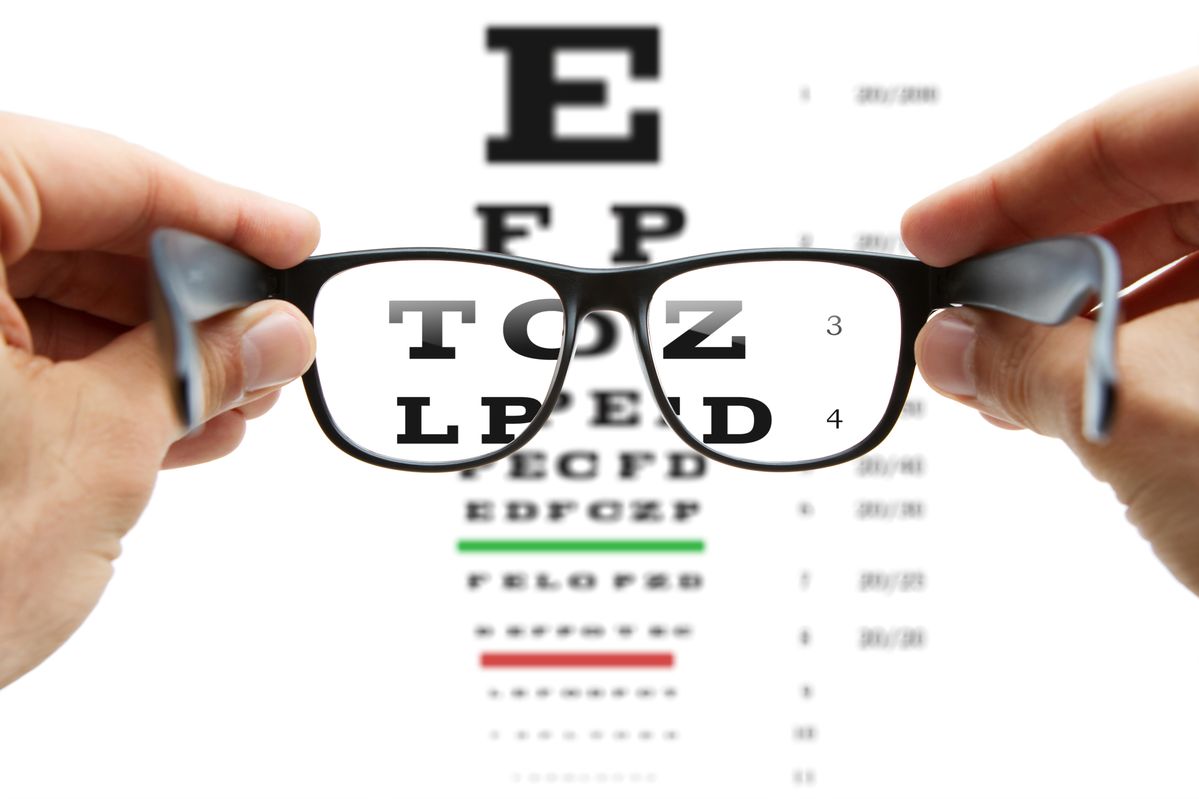 If you are like me, you were not born with perfect eyesight.
Or, perhaps maybe you were, but as you aged, time worked to exchange your once crisp optics for a vision that found itself blurry and faded.
Either way, I can relate to you - we can both equally recognize that not being able to see correctly is nothing short of a perennial nuisance, and the predicament leaves no waking moment untainted by frustration.
Do you remember that novel we all had to read back in elementary school called To Kill A Mockingbird, by Harper Lee?
If you do, you might remember that in the novel, Atticus says:
"…if you can learn a simple trick, Scout, you'll get along a lot better with all kinds of folks. You never really understand a person until you consider things from his point of view … until you climb into his skin and walk around in it."
Although surely Atticus was not alluding to the point of view of Scout's physical eyesight, there is a team of professionals at The Optical Shop at the Brook House, in Brookline, Massachusetts that serve their community in just this way.
Similar to how Atticus served Scout, Felix Shlosman and our friends at The Optical Shop have been leading us to a new clarity of perception – visual perception – for over 30 years.
What Brands and Services Does The Optical Shop Offer?
Maybe you're a student who is looking for durability and affordability, or a mother seeking the perfect option to show off at the office.
Or maybe you're just looking for a frame specially sized for your young child.
Perhaps you're a father, bachelor, or bachelorette, seeking something stylish and exquisite, handmade by an international craftsman.
Or possibly, you're an outdoor athlete seeking the optical technology that can keep up with your active lifestyle.
No matter who you are, the trained staff at The Optical Shop will help you choose from an array of luxury brand options, including (but not limited to) Hugo Boss, Banana Republic, Kate Spade and Nike.
But how about the lenses that go inside?
What Lenses does the Optical Shop Offer?
The Optical Shop at The Brook House offers Single Vision, Bifocal, Multifocal, and Computer Lenses to compliment all your personal needs.
Some of the highly respected lens brands they carry include Varilux, Essilor, Eyezen, Carl Zeiss and Shamir.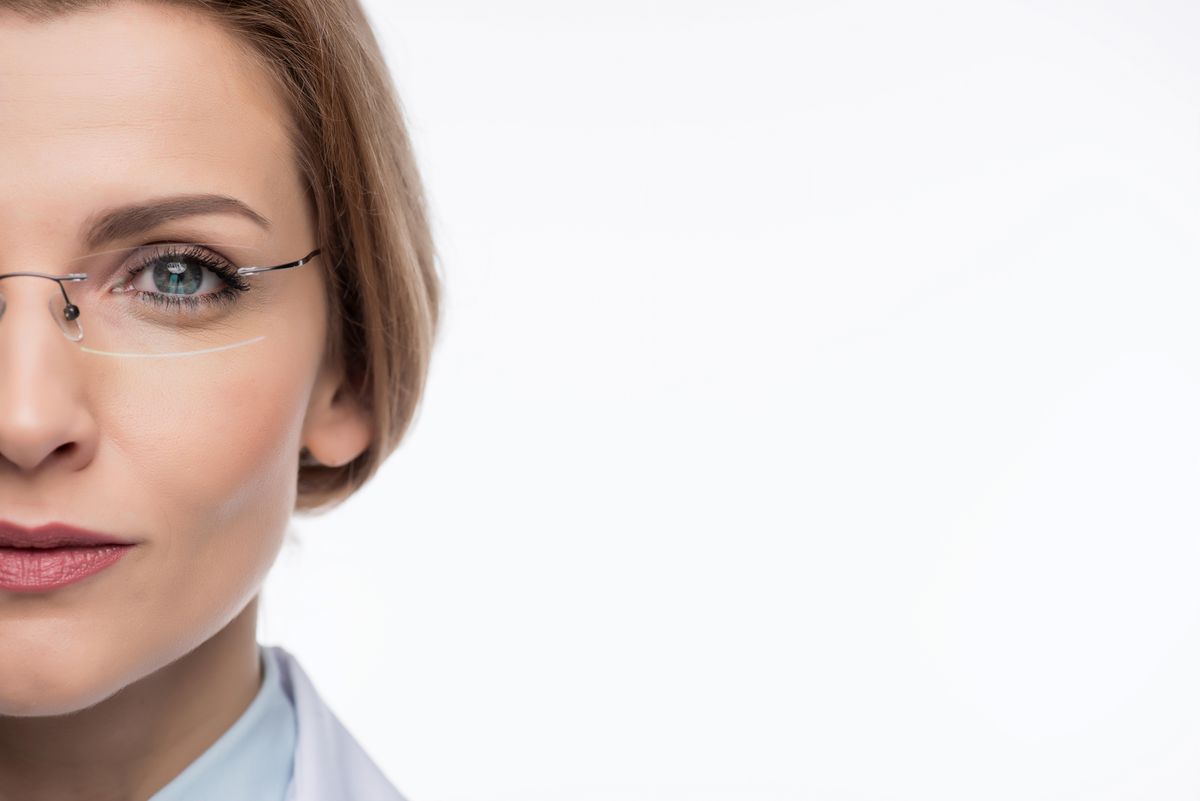 A few of their material options include Glass, Plastic, Hi-index Plastic, Polycarbonate, and Trivex, which can be treated with a wide array of coatings, including Crizal Anti-Reflective and Mirror Coatings.
They even offer Polarized and Non-Polarized lenses.
But if you don't know what any of this means, don't worry – that's their job.
All you have to do is schedule an appointment to learn more.
How do I Schedule an Appointment?
It's super easy - just fill out the form to make an appointment request (you'll be contacted within 24 hours for confirmation), or give them a call at 617-739-0123.
In virtually no time, you'll be on your way to meeting with an experienced optician who will walk you through all their eyeglass brand, and contact lens options.
What if I Don't Have an Eye Doctor, or Have an Out of Date Prescription?
If you don't currently have an eye doctor, or have an outdated prescription, no problem.
The Optical Shop has eye doctor's on site to make sure your prescription is completely up to date.
How Long Until I Get my New Glasses?
The short answer is quickly. In some cases, The Optical Shop can offer their services in just one hour.
How Can I Find The Optical Shop at The Brook House?
Just grab your GPS and type in 44 Washington St. Brookline, MA, USA 02445, and you'll be guided to the heart of the Brookline, where you'll be met with an experience that is unmatched in the world of eyeglass procurement.
When you arrive there, you'll meet Felix, or an associate, and they'll happily walk you through a free consultation, where you'll be able to see, feel and touch your future frames.
Why Should I Choose The Optical Shop at The Brook House?
The answer is simple: you can't see correctly, and there's a team of kind, trustworthy professionals who have dedicated their lives to helping Bostonian's like you, fix this problem.
Just swing by The Optical Shop at the Brook House so you can ease your frustration and, just like Scout, be shown a simple trick to being able to "get along a lot better with all kinds of folks".
After all, being able to truly see things from another's point of view is much easier realized when you can first, see them.
Sean Kolb is the Founder of Equanimind, a daily blog where he speaks on the topics of wellness, psychology and the spiritual path. It is the place for meditations on meditation, words on peace, culture commentary, and important ideas for living a good life.