Michel Atlan at the Optical Shop at The Brook House.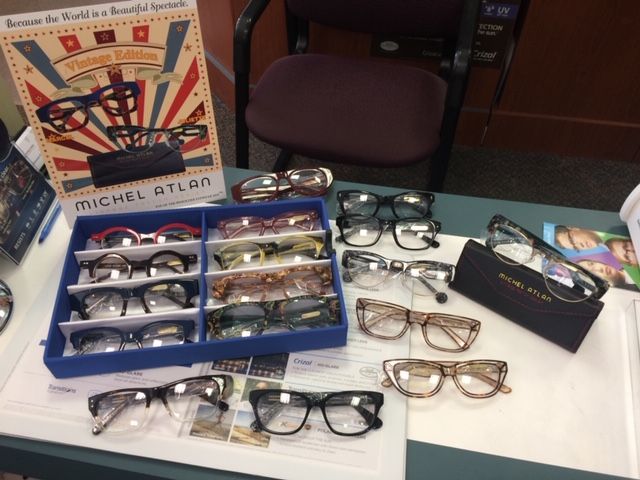 Gone are the days when having to wear glasses was considered nerdy and unattractive. Today glasses have become a real fashion statement, where you can portray or illustrate your personality through your choice of eye wear.
Can you believe that today people in the spotlight are often seen wearing glasses, even though they have no visual impairments. Yes prescription glasses are no longer the "elephant in the room" but rather "see and be seen."
The range of glasses and frames available today is extraordinary; famous brands like Nike and Hugo Boss have now entered the market, which ensures the consumer has high quality choices.
Like these other famous names, Michel Atlan is a brand with an impressive CV. The bonus for you the reader, is the fact that not only does The Optical Shop at The Brook House which is located in downtown Brookline, stock the Michel Atlan collection exclusively but also at an affordable price. Throw in the other services they provide like lens replacement, lens prescription and glasses repair, shows how serious they are about our visual needs.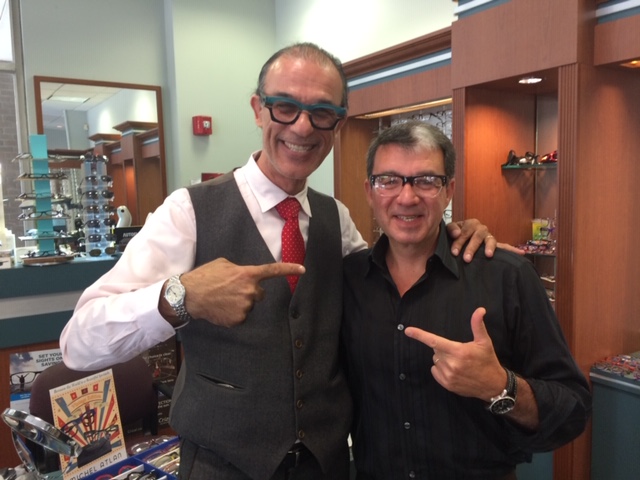 Why choose Michel Atlan?
His designs signify the essence of French chic and tradition from a time past. Whilst the style is uniquely eye catching, the quality of materials is also paramount. Handcrafted from premium acetates, they are the perfect match of artistic flair and dependability.
So many Styles to Choose From
The range of retro styles and colors will cater for all discerning tastes. From the popular Eveline vintage cat eyes to the circular shaped Aristide range, there is a style for everyone. Whether you are a millennial looking for a vintage old school look or someone "well lived" wanting a touch of nostalgia, the Michel Atlan Collection has got you covered.
Grab your pair of Michel Atlans from the Optical Shop at The Brook House
They are located at 44 Washington Street Brookline in Massachusetts. So feel free to come in or make an appointment on 617-739-0123 with a free consultation. They provide a wide range of brand eye wear; these include eye glasses, sunglasses and contact lenses. Their services include lenses for prescription and replacement. They also do glasses repair, for those unfortunate accidents.