Our Eyeglasses Lens Guide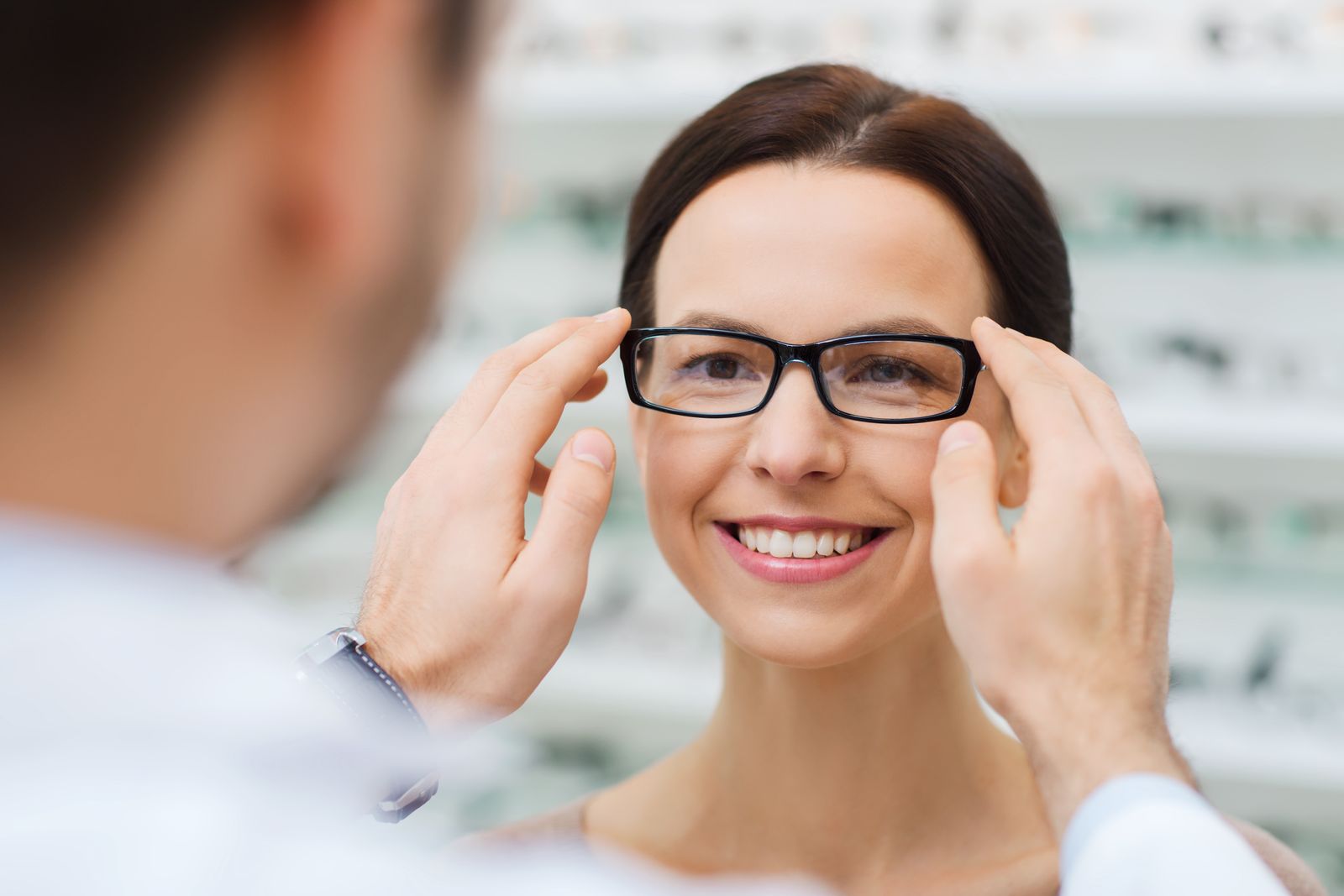 When looking at purchasing an eyeglasses lens, it's important that you get exactly what you're needing. This can be a challenging task as there are many variations to choose from. However, the Optical Shop at the Brook House in Brookline, MA, is your go-to store for all of your eyewear needs.
Contact Us Today for Help Navigating Through Our Range of Eyeglasses Lens!
Our Lens Range at the Optical Shop at the Brook House
We wish to accommodate a variety of eyewear needs. That's why we offer one of the most diverse eyeglasses lens collection in the Brookline, MA area. We stock:
The Jins Core Lens is equipped with high-index lenses of between 1.60 and 1.74, aspheric lenses (less distortion), UV cut coating, and antiglare coating with decreased reflection.
Single vision lenses specifically for one focal point. This includes near (the best option for reading), mid (the best option for viewing a computer), and far (the best choice for viewing objects farther than 20 feet).
Multifocal lenses, which are equipped to conduct a smooth transition with a minimal power change that moves from the top half of the lens to the bottom.
Prism lenses are specially created to correct double vision (also known as Diplopia). The prism that these types of lenses are designed with aid in aligning two images together. Thus, correcting the issue.
We also offer more than 20 lens options, which include photochromic and polarized prescription sunglasses.
Our stock includes performance lenses that can be used to make trailing, cycling, running, playing golf, and driving easier on the eyes.
Solid color lenses, gradient color lenses, photochromic lenses, and polarized lenses.
Why Should You Choose Us at the Optical Shop in Brookline, MA?
Our objective to offer quality services has allowed us to continue operating as the best optical service provider in the Newton, Boston, and Brookline, MA areas for more than 30 years. We have provided the best optical services because we develop customized solutions that fit our clients' exact needs.
In addition to this, we understand the importance of quality products. It for this very reason that we only stock high-quality optical products. We understand that there is no use in having the best solutions if you don't have the quality products needed to implement these solutions.
Contact Us Now to Learn About What Customized Solutions We Can Provide for You Today!