A Need for Glasses Repair Is No Need to Fear!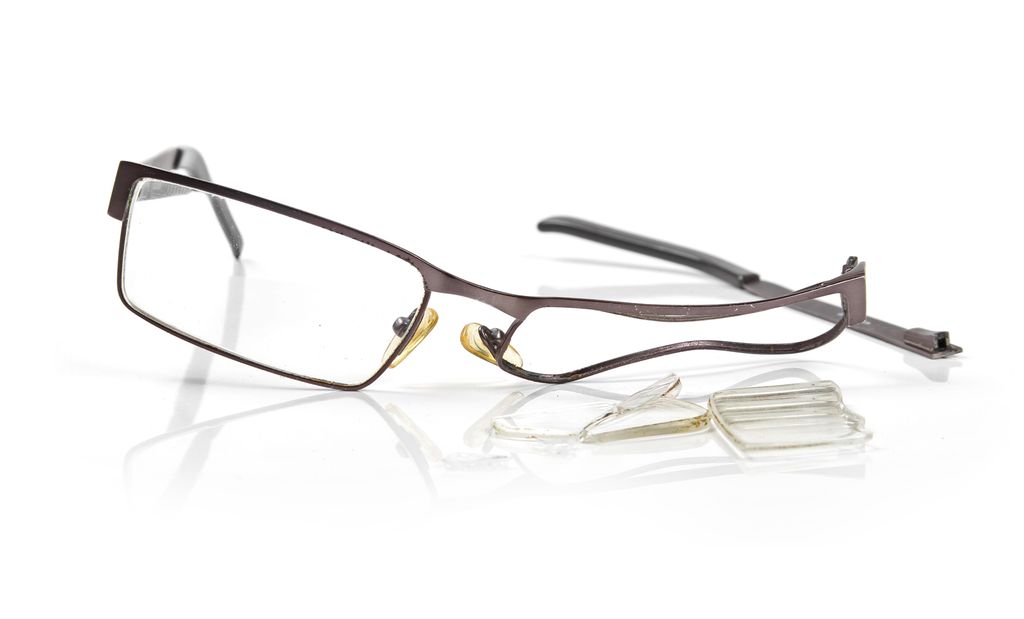 Whether you wear your glasses out of necessity or to compliment your fashion choices, you always need them to be in solid condition. Nevertheless, glasses repair becomes necessary whenever occurrences, such as breakage, happen. If you end up in a pickle with your glasses in Brookline, MA, there's no need for you to worry. The Optical Shop at the Brook House has you covered for all your glasses repair needs. Your best bet is to call us as soon as possible so we can schedule your repair job. 
What Makes Us Reliable?
Our team boasts a significant level of experience, which allows our technicians to complete professional repair services on your glasses. When you have broken glasses, it's a headache to get back on track. Things get even worse if the glasses have lenses that help you to see correctly.  
You don't have to worry with us in the mix, as we are committed to providing quick service. We are aware that you don't have may days or weeks to spend waiting on your glasses. That's why we get through our jobs as quickly as possible, so you can get your glasses within a day or so.  
Thankfully, we have all the equipment and expertise needed to offer quality glasses repair service. When we repair your frames, it's hard to tell that they were broken in the first place. That's the benefit of a top-notch and pristine job. 
Frames are made of various materials, and we can complete repairs on virtually all of them. No matter how minuscule you may think your problem is, it's one that we are interested in helping you to get through. There is no reason that you shouldn't have a pair of glasses on your face in immaculate condition if that is what you want or require.  
There's no need for you to buy new glasses anymore, since we can take the damaged ones and get them to look and feel as they did when they were new. Something like this has no right to ruin your image, and we refuse to let it do so  
Don't Hesitate to Call
The Optical Shop at the Brook House is the obvious choice for all your glasses repair needs in Brookline, MA. We have all the expertise that we need to create happy and satisfied customers. Please pick up the phone and call us today to get the necessary repairs on your glasses.